How to Increase Traffic on your Website
Increase the traffic on your website or blog can be a hard task. But there are a lot of Search Engine Optimization Tools and Search Engine Optimization Software out there that can help you increase the traffic on your blog or website.
In this blog post, I will show you how to increase the traffic on your website with the best-paid SEO tools and WordPress SEO Plugins.
I share my personal experience and what Search Engine Optimization Tools and WordPress SEO Plugins work best for generating traffic for your blog.
Search Engine Optimization Tools and Software for WordPress
Search Engine Optimization for free
Yes, there are WordPress SEO Plugins out there which are free to use. You can always buy the Pro Version and get more features. But Search Engine Optimization for free is a myth. 
You have to work on your SEO, you have to commit to learning about Search Engine Optimization and you have to do it every single day. 
That might not be what you are looking for, but that's the way Search Engine Optimization works.  
What is the best SEO plugin for a WordPress Website?
There are a lot of WordPress SEO Plugins out there. I used to install the Yoast SEO WordPress Plugin on all my websites but I found a better and cheaper solution.Yeah, you read right. There is a better WordPress SEO Plugin out there, and it's free!

I just discovered the WordPress SEO Plugin – Rank Math a few weeks ago. And since then, I changed all my websites from the Yoast SEO WordPress Plugin to Rank Math.
Yes, I know that the Yoast SEO WordPress Plugin is one of the most downloaded and used SEO Plugins for WordPress, but in my humble opinion Rank Math does a way better job. And it's totally free.


Benefits of Rank Math
Easy to configure with a Setup Wizard

Add SEO Title and Meta Description for each Post/Page

Select up to 5 Target Keywords

Clean, & Simple User Interface

Modular Framework – you can enable and disable what you want

Optimized for Website Speed

Rich Snippets

404 Monitor & Redirection

Local SEO

and much more
That being said, I saw a huge increase of traffic to my blog by just installing it.
For me it is the best free SEO plugin for wordpress right now!
And again – It's totally free!
SEMRush is a professional SEO tool that gathers information about your competitors as well as your own WordPress Website. It helps you with any problem you might face regarding your SEO Strategy.
You can analyze your competitors, see what keywords they rank for and how to improve your ranking. You can learn about organic keyword ranking strategies. You can also see your competitor's advertising strategies. And it will help you find good backlinks for your Website. 
It is a definitive must-have SEO tool if you are serious about your business and what to get more traffic to your website and rank higher on Google and other search engines.
WPRocket isn't a search engine optimization tool although it kinda is. It makes your WordPress website fast. And Google like any other search engine like fast websites. It is a paid plugin, but it pays off quickly.
Nobody wants to wait for your website to load, if you install WPRocket, you will have a fast, powerful loading website with just a few clicks!
It's super easy to configure and you can immediately see the increase of speed and with that comes an increase in traffic.
Pros
Easy to install

Immediate Results

Page Caching

Cache Preloading

Static Files Compression

Cache Preloading

Images on Request

Cache Preloading

Developer friendly
Cons
$49 / year with support and updates for one website

$99 / year with support and updates for three website

$249 / year with premium support and updates for unlimited website
I personally use WPRocket and it helped me make my website fast without having difficulties setting it up. It is a great plugin to improve your website performance and speed. 
With that in mind, even though it's not a WordPress SEO Plugin, it will help you get more website traffic and visitors. 
4. Dibb Site Analysis and Ranking Tool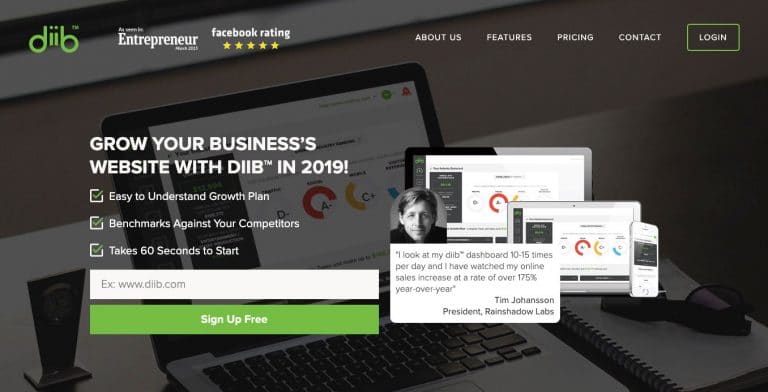 Just recently discovered but a great tool for getting more traffic to your blog – Dibb!
Dibb connects with your Google Analytics, Google Business, and Facebook Accounts and gives you insights on how to get more traffic. It also gives you advice on how to improve your SEO, your Page Authority and how to get more backlinks from other websites.
Dibb shows you your website Health Score, Page Speed, User Engagement and Backlinks. It also shows you the social media engagement from Facebook and Google Business.
The best thing about Dibb is that it gives you a growth plan for your website with easy to follow steps. If you keep on working through them, you will see an increase in your website traffic, social engagement and page ranking.
But again, if you want to get more traffic to your blog you have to be consistent!
5. Broken Link Checker WordPress Plugin
Google doesn't like broken links and your users won't have a great experience on your website if they encounter broken links.
The broken link checker WordPress plugin helps with that. It's an easy to use and free WordPress plugin. It shows you the broken links on your website and you can fix them without having to change any of your posts.
It is a nifty free tool that will help you find broken links and get your audience happier.
ConvertKit is one of the leading Email Marketing Tools to get more visitors and returning users.
With ConvertKit it is easy to turn casual readers into loyal subscribers of your business. You can set up automated email campaigns, tag your audience by interests and send them individual emails.
In the dashboard, you will have email insights on open, click, replied and more.
ConvertKit is easy to integrate into your WordPress website and with the form builder, it will be pretty easy to grow your audience.
7. Google Keyword Planner
Many people don't know about the Google Keyword Planner which is a shame because you get a lot of keyword ideas and how to increase your website's traffic from it.
It's a free tool, you just have to sign up for a Google Ads Account and then you are ready to get started. 
You can filter keywords based on location, interest and much more and you will see how many searches each keyword has a month. It also gives you keyword ideas, so if you don't know which ones to choose, this is a great feature of the Google Keyword Planner.
The Google Keyword Planner makes it easy to find high search volume keywords and high advertiser interests. It allows you to find keywords where you can outrank your competition and rank higher on Google.
Additional Tips to Increase Blog Traffic
When it comes to SEO, site speed is one of the most important factors. If you have great content but your websites loading speed is 15 seconds, you won't be able to rank high on Google.
Make sure your website loads fast
As said before WPRocket is the perfect WordPress Speed Optimization and Caching Tool, so give it a try. In addition to WPRocket, install the free Imagify Image Optimization WordPress Plugin which does a great job optimizing your images for the web.
Use a CDN service like Cloudflare which improves your website speed drastically. 
My WordPress Website is still slow
If nothing from above worked you should consider paying more for a better hosting service. My recommendation would be WPengine, which is not cheap but offers high speed and security for your WordPress Website.
And with speed, you will get more traffic on your blog, and more traffic equals more money.
To Increase Traffic on your Website it has to be fast. I has to offer value for your audience, so you should know who to target.
But with the tools I mentioned above it will be more easy to generate traffic and get more leads.
If blogging is more than a hobby for you, you have to invest in plugins and tools to help you grow. Convertkit for Email Marketing , a good Hosting Company like WPengine and WordPress Speed and SEO Plugins.
You might also enjoy these​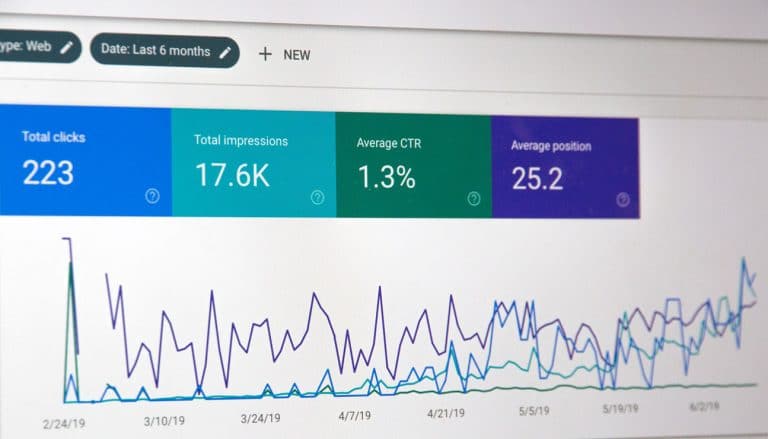 How to Increase Traffic on your Website Increase the traffic on your website or blog can be a hard task. But there are a lot
Read More »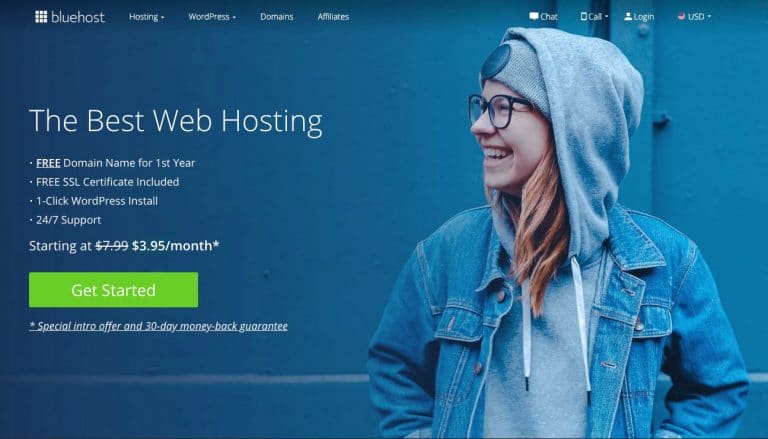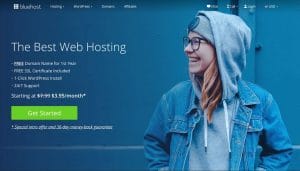 Are you thinking about starting your own blog? Are you sick of working a nine-to-five job and want to make money with your own WordPress
Read More »