Welcome to my resources page.

Here are the companies, templates and tools I use for the projects I'm working on.
I recommend these companies because I work with them and know their value. It all depends on what you need for your business. 
I recommend cheap website hosting and more expensive ones. If you are just starting your journey, the best option is the cheaper one. You can always switch to another web hosting provider when you get enough traffic.
WordPress Themes and Plugins are all recommended because they just work. I don't sell cheap crap here, I'm trying to help.
WordPress Hosting Providers
World Class WordPress Hosting
With the easy one-click installation, Bluehost makes it easy to start a niche blog with WordPress. They offer a free Domain and SSL encryption. WordPress itself recommends Bluehost for hosting your blog, so there is proof they are an awesome company.
If you are looking for a cheap and reliable WordPress hosting company, Bluehost is the way to go.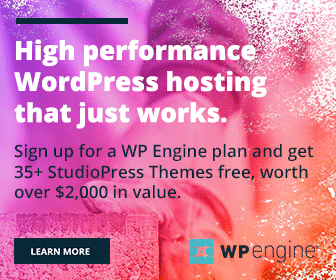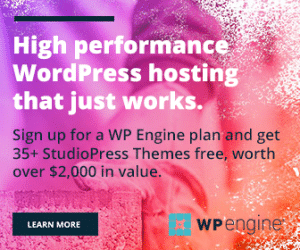 WP Engine Super Fast Hosting
WordPress Hosting including 35+ Themes
WP Engine is for bloggers who really wanna take a step further and spend a little bit more money on their WordPress hosting. WP Engine offers super fast hosting, 35+ StudioPress Templates, SSL, and lot of other features which you don't get at bluehost.
This is the solution for a serious blogger!
WordPress Themes and Plugins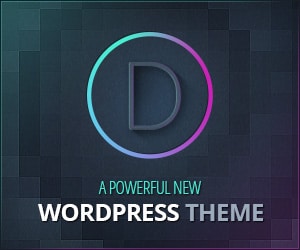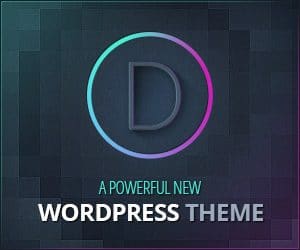 The ideal WordPress Drag and Drop Theme
If you are not a coder you will love the Divi theme. It has a lot to offer, starting from simple sliders to maps and testimonials. With it's easy Drag & Drop Editor it is the ideal WordPress Theme for beginners who want their website to look professional and don't want to invest thousands of dollars for a web-designer.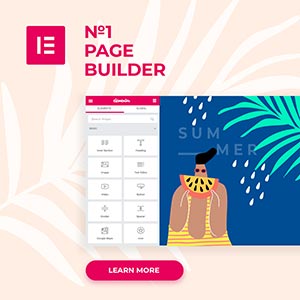 Super easy WordPress Page Builder
I just stumbled across Elementor a few months ago, but ever since then I choose it for most of my projects. Elementor is a user-friendly page builder for WordPress. It has become my favorite page builder because with Elementor Pro you make WordPress Websites or Blogs in a few days. They also have great animation features and tons of pre-made templates to choose from.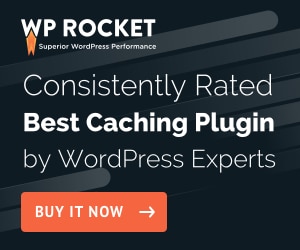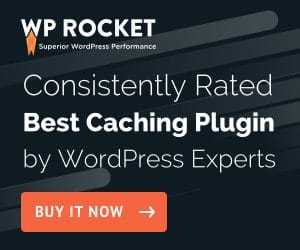 The easiest and fastest WordPress caching Plugin
If have to say, I love WP Rocket. It is so easy to configure and you get a fast WordPress website in a matter of minutes. I highly recommend WP Rocket to all bloggers because speed matters. Everybody wants content fast – WP Rocket makes that possible with only a few clicks!